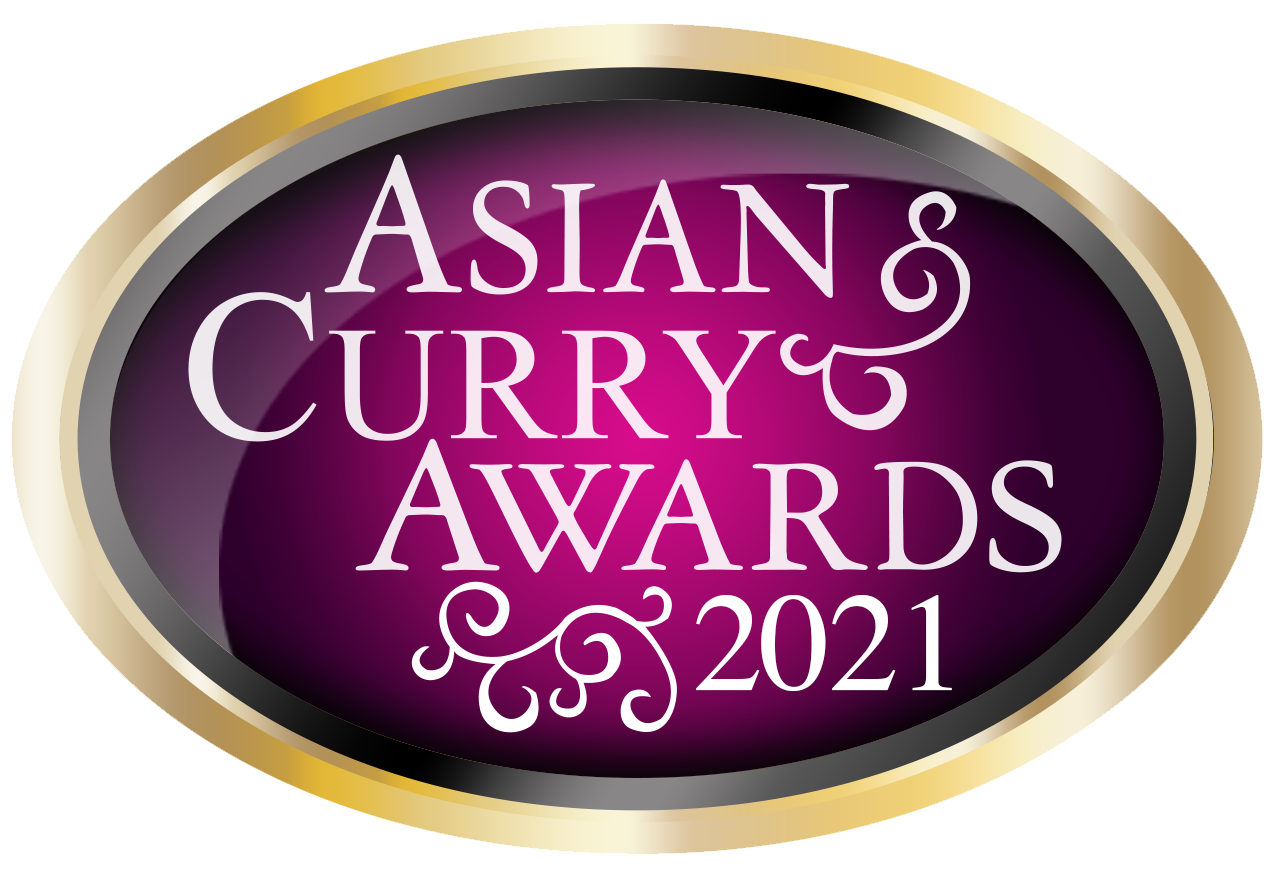 In association with

The 11th Asian Curry Awards will be like no other, with the virtual award ceremony broadcast online LIVE on NTV Europe (Sky 780) and social media platforms
Sunday 21st November 2021. From 6pm.

Our judges will be recognising achievements from outstanding excellence including recognising those that have worked hard to help their local community during Covid-19.
This year the judges will not be visiting the individual restaurants but will rely on customer nominations and any information supplied by the nominee.
Make sure you nominate your favourite restaurant!